Over on the Superversive SF blog, I did an article on GOOD Strong Female Characters. Basically, it's where I defend every female action hero I grew up with.
You can click here for the details.
But I'm still feeling a little fuzzy, and I blew most of my brain power on that article.
Pictures! Shiny!
Yeah, I'm that brain dead right now. It's less a matter of insisting that you be content with keys being rattled in front of you, and more a matter that "rattling keys" is about as high as my brain functions will go right about now.
Yeah. Sorry about that.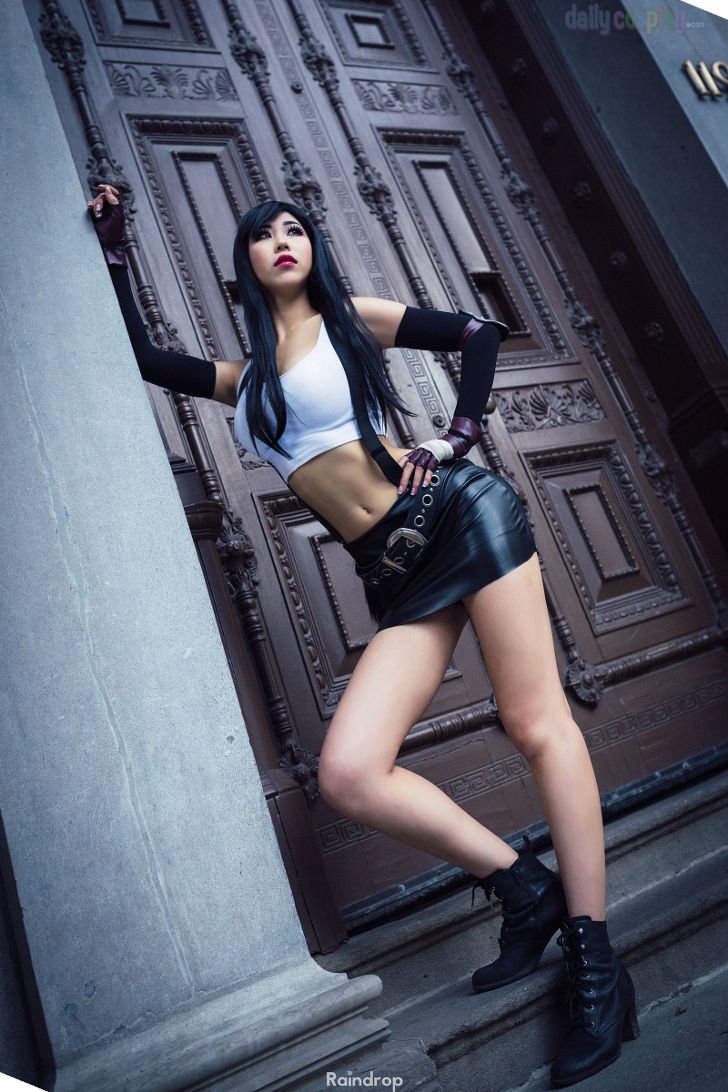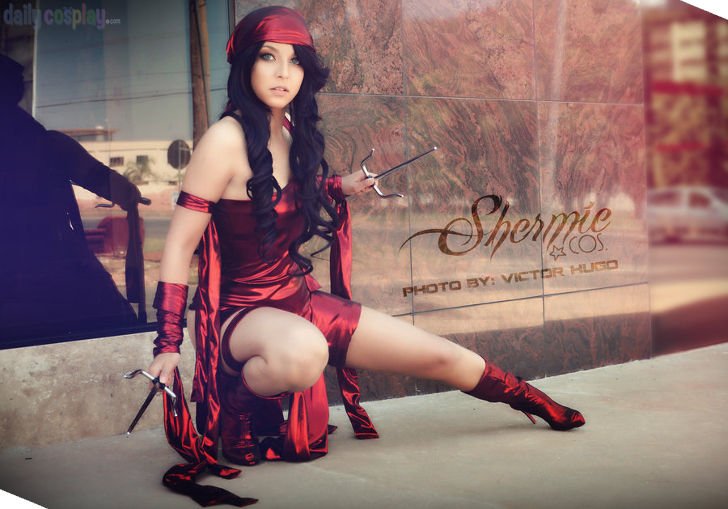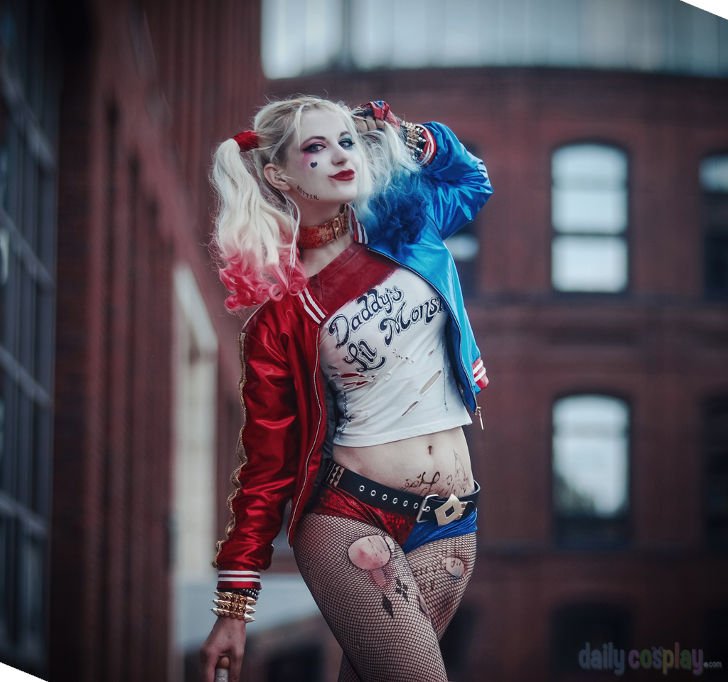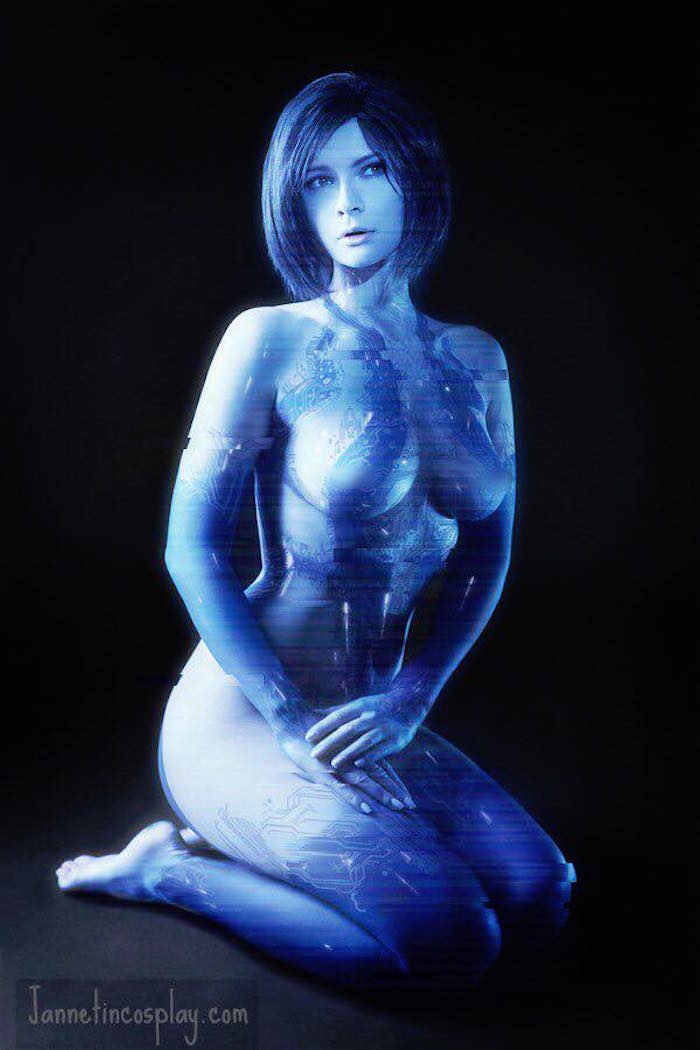 Yeah. Sorry about wasting everyone's time like that.
Be well.